EDIT MAIN
DONATE TO HEKETI!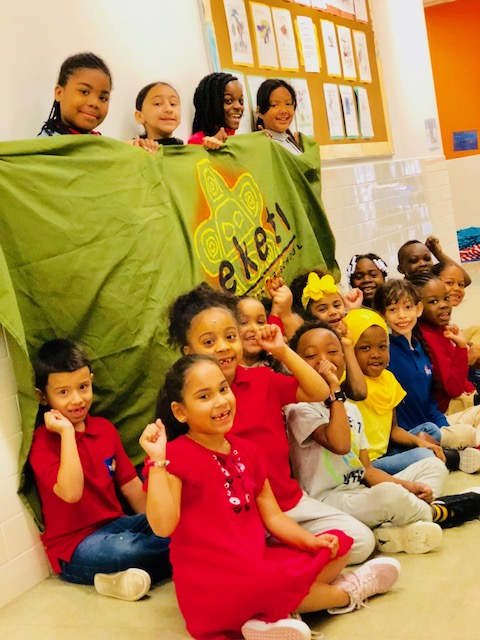 We need your support!
Heketi has the honor of being located in the Mott Haven section of the South Bronx, a community abounding in culture and history. We are privileged to be able to serve amazing students and families that share a deep passion for learning and thriving.
Heketi is a Title I school, and we are grateful for the funds we receive to help our children advance in both their academic and social-emotional learning. In order for us to be able to continue to provide essential services for our students and families, we need your help!
Partnering with Heketi by making a donation helps us move forward with our work in providing educational and community services to our students and families. Your gift will help fund such resources as:
Instructional Materials
Learning Assistance
Test Preparation
School Trips & Field Work
Technology (i.e. Chromebooks)
Books
School Supplies
Positive Behavioral Reinforcement
Social Work Services
There are several ways to support us, here are some quick links, and see details on each below:
---
PAYPAL
You can donate directly to Heketi with PayPal using this link.
---
RoundUp App
We are excited to share the opportunity to now be able to donate to Heketi simply by rounding up the purchases you make on your debit or credit card! Please download the RoundUp App to your phone at RoundUpApp.org/iPhone or RoundUpApp.org/Android, or visit App.RoundUpApp.com, and register to support Heketi. Registering only takes a few minutes and will enable you to round up any purchases you make with your debit or credit card, with the extra change being donated to Heketi for each transaction!
Please watch this short video to learn more about the RoundUp App to start donating your extra change to Heketi today!
---
PAPARAZZI ACCESSORIES
Paparazzi Accessories invites you to join the Party through the link here, and then for each item sold, Paparazzi Accessories will donate 20% of sales to Heketi!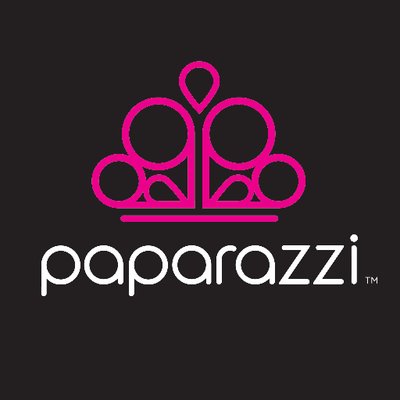 ---
Amazon Smile
When making purchases on Amazon, please be sure to do so through AmazonSmile (smile.amazon.com), and designate Heketi as your charity of choice. As a result, Amazon will donate 0.5% of the price of your purchases to Heketi!

---
CHECKS
Checks are also accepted and can be made out to "Heketi Community Charter School." Checks can be dropped off at the school or mailed as follows:
Heketi Community Charter School
Attn: David R. Rosas, School Director
403 Concord Ave.
Bronx, NY 10454
---
Thank you for all of your support as we work together to provide education and enrichment to our students and families! We are most appreciative of your commitment to Heketi.
Please note that Heketi Community Charter School is a 501(c)(3) organization.