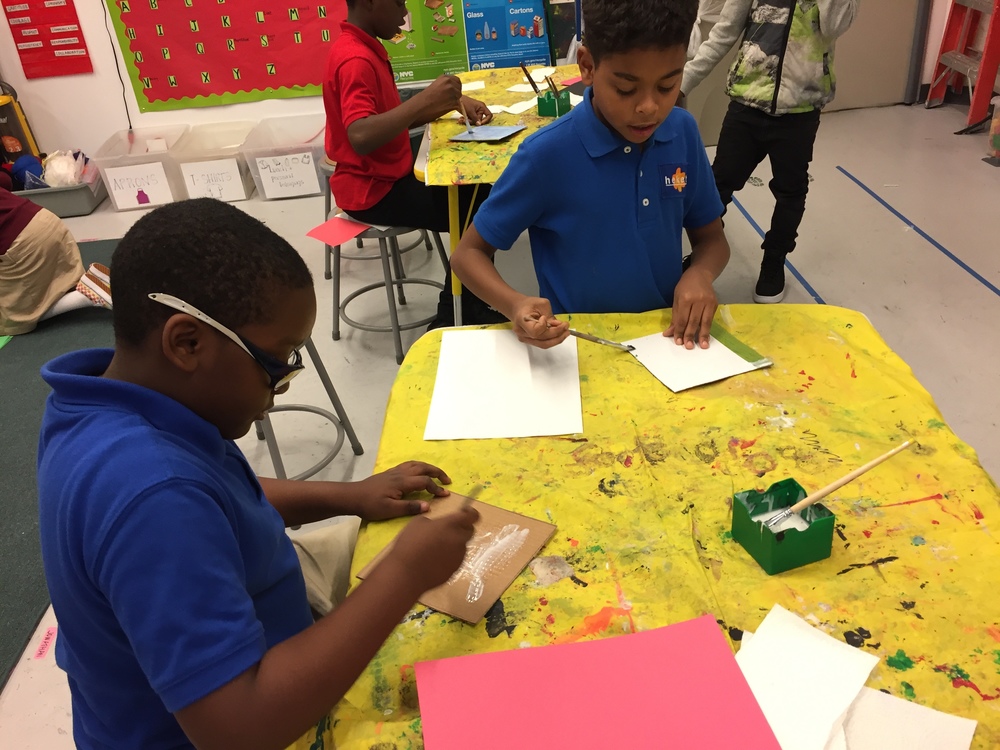 #GivingTuesday! Please Donate for Heketi Kids & Families!
Kevin Carlino
Monday, November 26, 2018
November 27 is #GivingTuesday, and we invite you to join us in celebration by making a donation to help our kids! All funding raised will help advance the social-emotional curriculum.
Our #GivingTuesday campaign is live, and we ask that you please click here to make a donation. DONATE NOW, AND YOUR GIFT WILL BE DOUBLED! The Heketi Board of Trustees is generously matching every donation, dollar for dollar, up to the first $1,500 raised!
We thank the entire community of Heketi supporters for partnering with us throughout the year in helping to provide our kids with the education, care, and wraparound resources and services they need to flourish. Thank you so much for considering a donation to our #GivingTuesday campaign, and helping us do even more together for our kids and families!