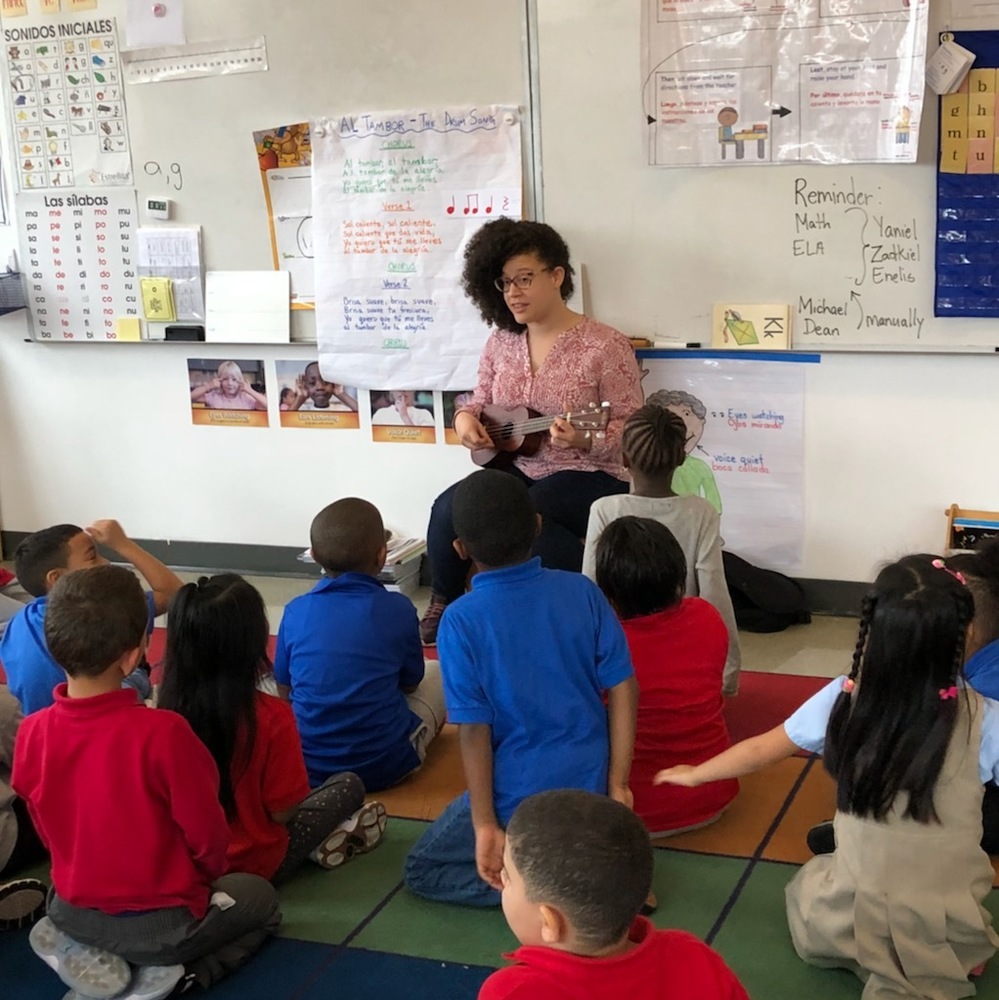 Heketi Featured in Forbes! / ¡Heketi está en la revista Forbes!
Kevin Carlino
Sunday, October 28, 2018
Check out Heketi and School Director David R. Rosas being featured in Forbes! A special shout-out to Selected for helping us find outstanding teachers to instruct our students!
------
¡Heketi y al Director de la Escuela, David R. Rosas, están en la revista Forbes! ¡Mandamos un reconocimiento especial a Selected por ayudarnos a encontrar maestros sobresalientes para enseñar a nuestros estudiantes!