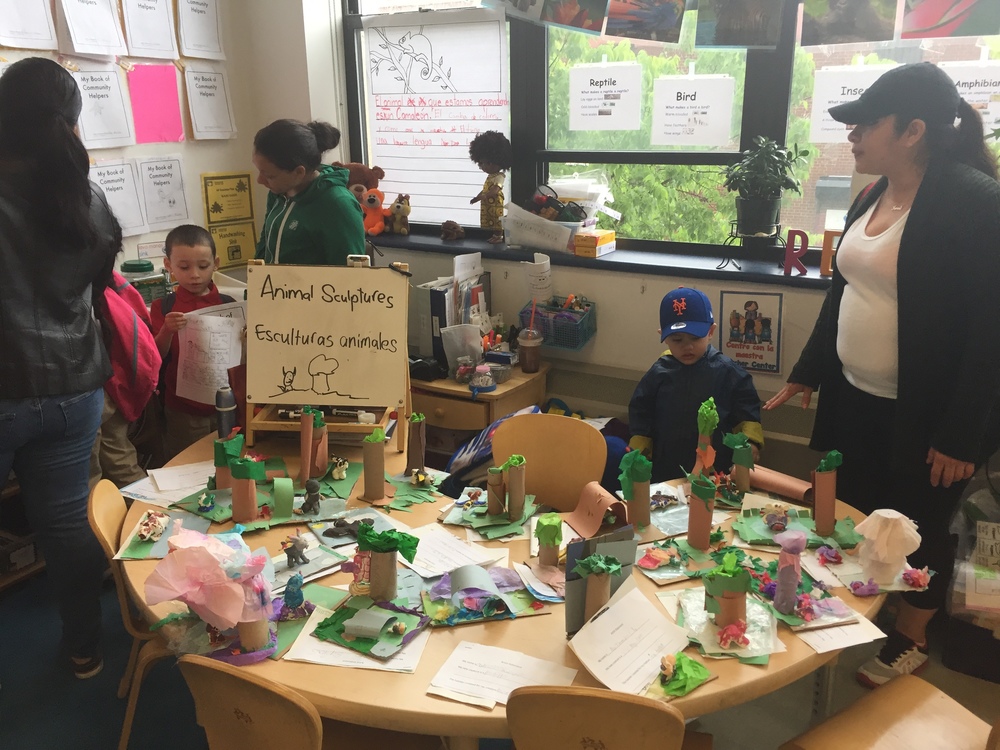 Enroll Your Child at Heketi! / ¡Inscriba a su hijo en Heketi!
Kevin Carlino
Friday, September 28, 2018
Are you looking for a school that provides academic enrichment and social-emotional learning and a community of caring and attentive teachers and families that partner together to help your child thrive?
Heketi currently has openings to serve more students in Grades K-5, and we are excited to welcome more families to our very special community!
Just what makes Heketi so special? The list is countless, and here are a few of the ways Heketi stands out:
Heketi utilizes the Responsive Classroom approach to learning, a nationally used, research-backed way of teaching that improves students' social and academic skills and raises teachers' instructional quality.
Heketi offers an exceptional Dual Language program option to empower students the ability to learn in both English and Spanish.

Heketi coordinates educational and fun community events and activities, both at the school and throughout Mott Haven and the South Bronx, for families to come together as one to learn and build school spirit.

According to the NYC Department of Education School Survey Results for 2017-2018:

Approximately 94% of family of Heketi families surveyed indicated they feel there are strong family-community ties at Heketi.

More than 90% of Heketi teachers surveyed indicated they enjoy their work with Heketi.
We look forward to continuing to grow our amazing community at Heketi! To enroll your child at Heketi today, please contact Yolanda Marin at (718) 260-6002 or ymarin@heketi.org.
Please spread the word!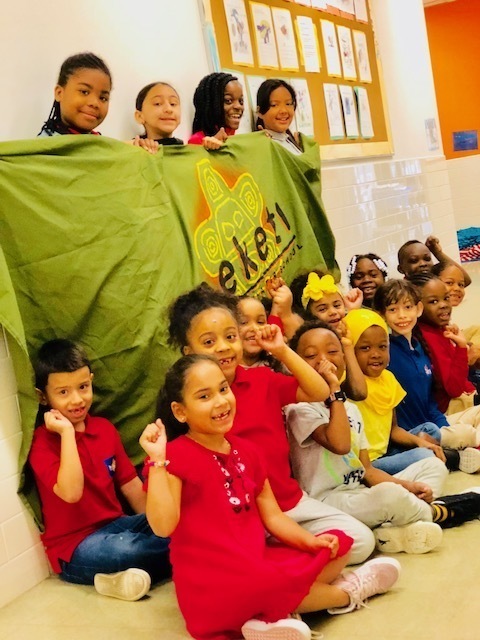 ¿Está buscando una escuela que brinde enriquecimiento académico y aprendizaje social y emocional y una comunidad de maestros y familias atentos y atentos que se asocien para ayudar a su hijo a prosperar?
Heketi actualmente tiene vacantes para atender a más estudiantes en los grados K-5, y nos complace dar la bienvenida a más familias a nuestra comunidad tan especial.
¿Qué hace que Heketi sea tan especial? La lista es incontable, y estas son algunas de las formas en que Heketi se destaca:
Heketi utiliza el enfoque Responsive Classroom para el aprendizaje, una forma de enseñanza respaldada por investigaciones utilizada a nivel nacional que mejora las habilidades sociales y académicas de los estudiantes y aumenta la calidad de instrucción de los docentes.

Heketi ofrece una opción excepcional de programa de Lenguaje Dual para capacitar a los estudiantes en la capacidad de aprender en inglés y español.

Heketi coordina eventos y actividades comunitarias educativas y divertidas, tanto en la escuela como en Mott Haven y South Bronx, para que las familias se reúnan para aprender y desarrollar el espíritu escolar.

Según los resultados de la Encuesta Escolar del Departamento de Educación de la Ciudad de Nueva York para 2017-2018:

Aproximadamente el 94% de las familias de las familias Heketi encuestadas indicaron que sienten que hay fuertes lazos familia-comunidad en Heketi.

Más del 90% de los profesores de Heketi encuestados indicaron que disfrutan su trabajo con Heketi.
¡Esperamos seguir creciendo nuestra increíble comunidad en Heketi! Para inscribir a su hijo en Heketi hoy, comuníquese con Yolanda Marin al (718) 260-6002 o ymarin@heketi.org.
¡Por favor comparte!