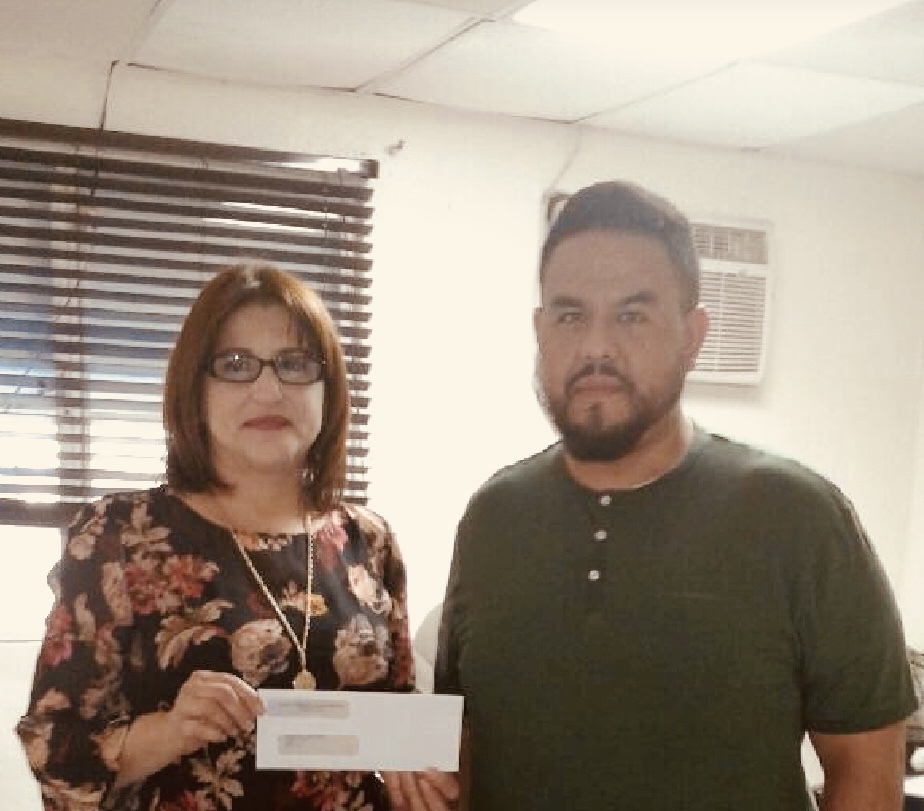 Heketi Gives Back
Kevin Carlino
Wednesday, May 09, 2018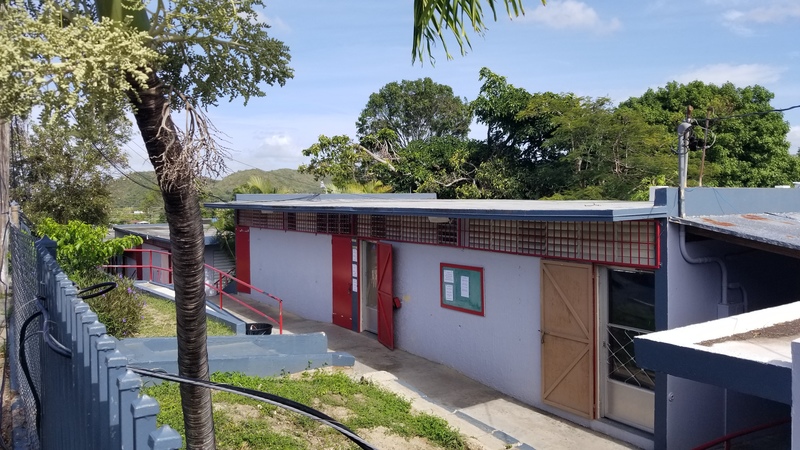 Our School Director, David R. Rosas, recently had an opportunity to visit Luis A. Ferre Aguayo Elementary School in Yauco, Puerto Rico, to present the school's principal, Dr. Ana Orengo, a financial donation raised by the Heketi community to help in the school's recovery efforts from the damage caused by Hurricane Maria last year. A 2nd-grade classroom had been made of wood and was destroyed when the hurricane struck.
Luis A. Ferre Aguayo Elementary School is very appreciative of the donation. Thank you all for coming together to help a neighbor in need!
Nuestro Director de Escuela, David R. Rosas, tuvo la oportunidad de visitar la Escuela Primaria Luis A. Ferre Aguayo en Yauco, Puerto Rico, para presentar a la directora de la escuela, Dra. Ana Orengo, una donación financiera planteada por la comunidad Heketi. La donación ayudara los esfuerzos de la escuela de recuperar el daño causado por el huracán María el año pasado. Un salón de segundo grado estaba hecho de madera y fue destruido cuando golpeó el huracán.
La Escuela Primaria Aguayo de Luis A. Ferre está muy agradecida por la donación. ¡Gracias a todos por unirse para ayudar nuestros vecinos!